Dehumidifiers
Learn more about Qlima dehumidifiers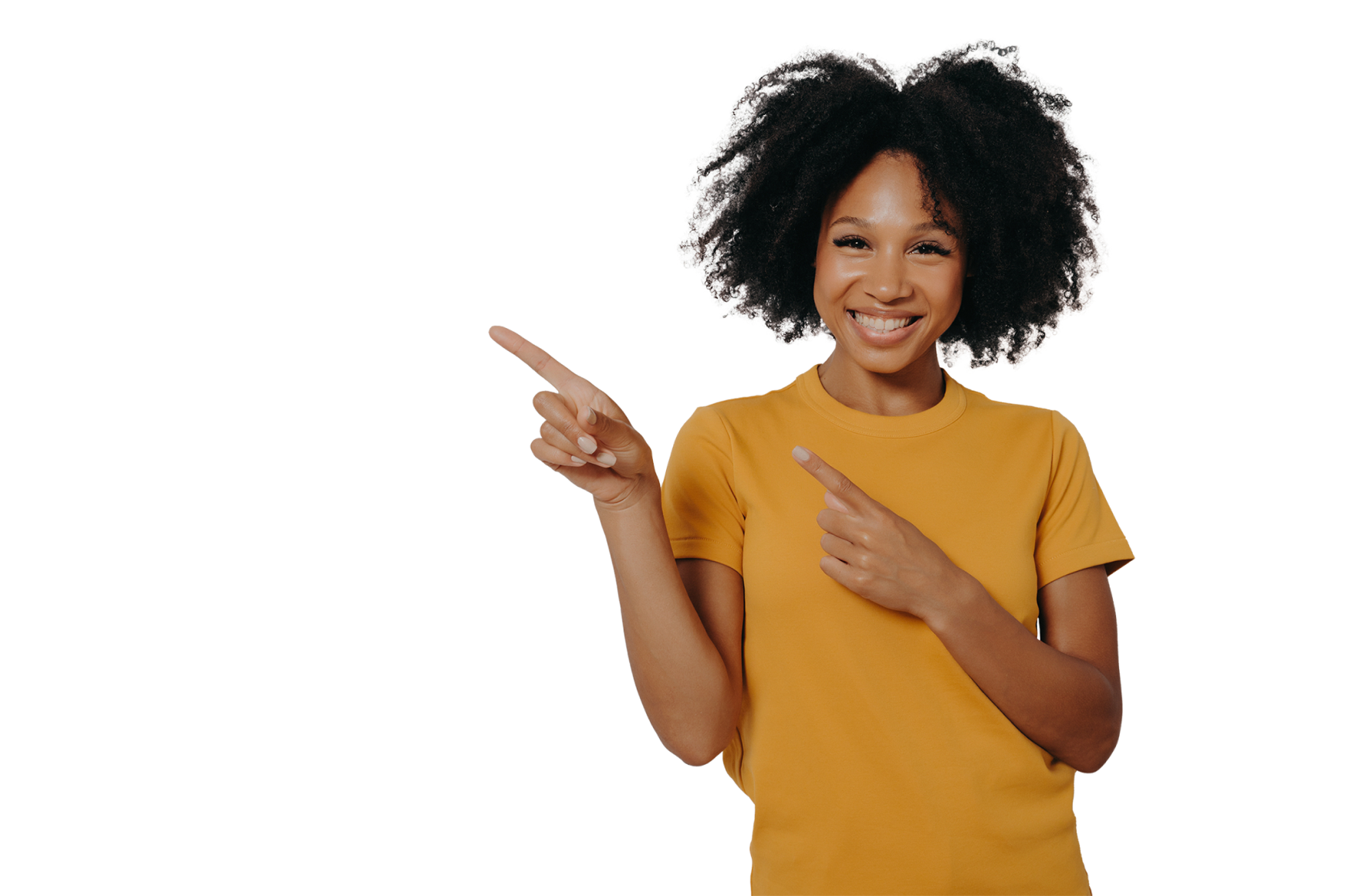 Manuals & Documents
Where can I find the manual
You'll find the manual in the box. If you no longer have the manual, check it out online.
Maintenance
What maintenance is required for my air cooler?
Clean the cooler when it is visibly dirty.
Dry the honeycomb after use to avoid mould growth.
Change and clean the water regularly to keep it clean.
Use a dry cloth to absorb remaining water in the tank. And dry the tank.
Clean the water tank and filter mesh every fortnight.
How do you store the product at the end of the season?
Pack the unit properly and store it in a cool, dry place (preferably in the original packaging).
Trouble shooting
My product displays an error code
View the list of error codes and possible solutions.